Name::
Zero
Nicknames::
Butcher
Age::
3 years old
Sex::
Male
Rank::
Alpha Male
Clan::
Steel Pack
Appearance::
Demon is tall, muscular and extremely powerful. His canvas has a pigmention of several brighter and darker brown-ish hues. The male´s irises are pigmented in a hazel coloring. Demon stands at almost 8 feet shoulder height, however, he weights +200 pounds, making him a very massive male.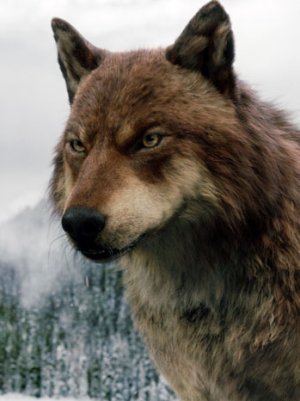 Personality::
Demon is very arrogant, charming and always desires the worst things for others. He loves to tease everyone, especially his friend Coal, though that mostly leads to both fighting each other. Since they´re equal strong, it will take a while till both are quite done and can not move anymore due to exhaustion. 
The male is oftenly challenging Coal and other canids as well, since he incredibly enjoys to see other´s raging. He is flirty to females and hostile to strangers.
Despite his arrogance, he is actually a good guy. He may act hostile and wouldn´t back down from any challenge, though he enjoys company, especially from a person he actually likes.
History::
WIP.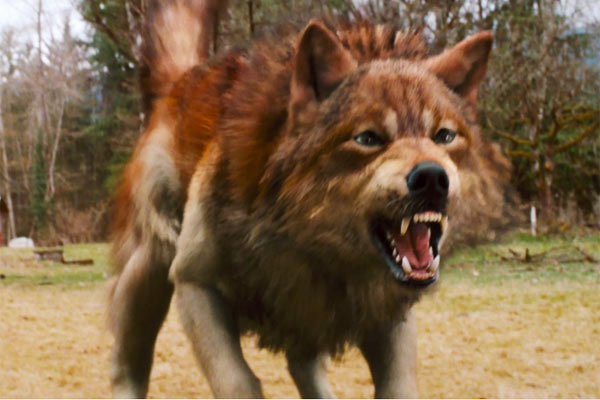 Powers::
Demon is extremely strong, he can surely challenge everyone and everything he wants with his build. Another power of him is that he can control fire, though it mostly escalates. He can not control his powers that well, though he is trying to. 
Family::
WIP